Cup filler and sealer
Our customer, a manufacturer of vegan products well known in Quebec, needed a new machine to fill their small sauce containers they added to their meals. The explosive market growth in healthy food in Quebec is pushing our customer to buy many automation machines in order to meet the demand.
A TAILOR-MADE PROJECTFOR A RECURRENT CUSTOMER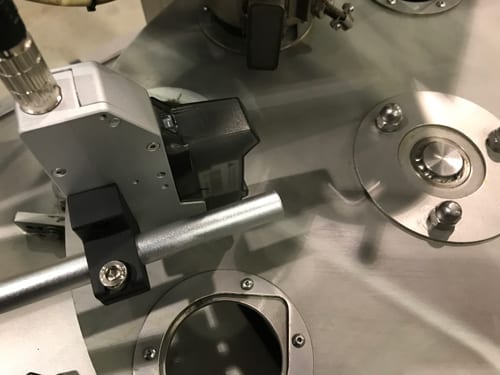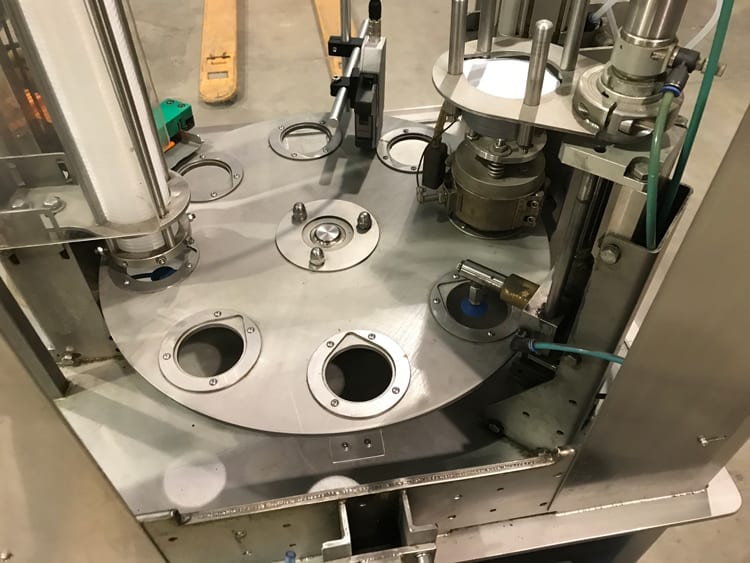 He wanted a machine for their small cups. We did what we do best, that is combine used and new. In the first place, we took a machine in our inventory and completely refurbished it for their cups dimensions. This first machine feeds, seals and exits the containers on the small conveyor. Then we manufacture a liquid filler with one nozzle to fill their cups that we integrated on the existing equipment. Finally, we made all the tooling for their formats.
The customer is very happy with his machine and we were able to offer him a complete solution that does everything in a compact size to save space in its factory. We already did a lot of projects for this customer and we're proud to say that they're now a Procepack's partner. We're looking forward to help them again.
For the two projects they complete for us, Procepack showed great professionalism. The team met both pour expectations and our needs. I want to thank Procepack for both the machines and the after-sales service.
Production and Logistics Manager
Naturel Health product company