High speed Prism Labeler
Our customer, a maple syrup producer located in Quebec, wanted a labeler for their round bottles. The machine needed to be high speed but still precise, because they wanted to position the handle of their bottles on a precise angle.
A world firstin labeling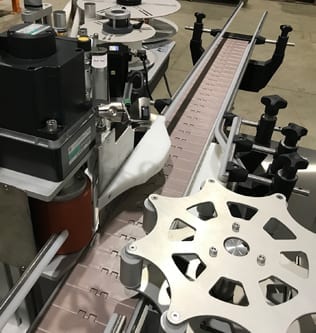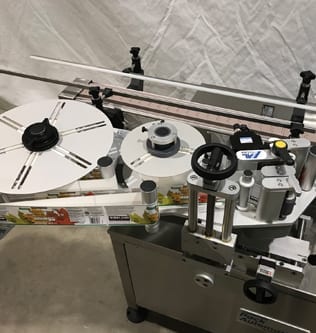 In order to answer to customer's requests, we had to surpass ourselves and manufacture a labeler that has never been made: a high speed prism. Indeed, the mahine can label up to 60 bottles per minute and still detect the handle and positioned the label accordingly. We decided to ass a servo motor to the prism station.
We went beyond for this project and we are always happy to push the limits of labeling, that is becoming more and more our speciality. The customer is happy with their machine and we hope to work with him again in the future.
Everyone at Procepack shows great professionalism. Their expertise in the packaging field allows us to acquire a high-speed labeler that meets our needs, in the delays and costs. The project has been skillfully managed.
Éric Gauthier, Operations Director
Maison Orphée