Mustard filling and capping monobloc
Our customer, a mustard producer in Quebec, needed to increase their production level. As a large-sized company, they needed a fast and reliable solution for their packaging line: a new machine for their honey and old-fashioned mustard.
ONE OF THE FASTEST MACHINES WE RECONDITIONED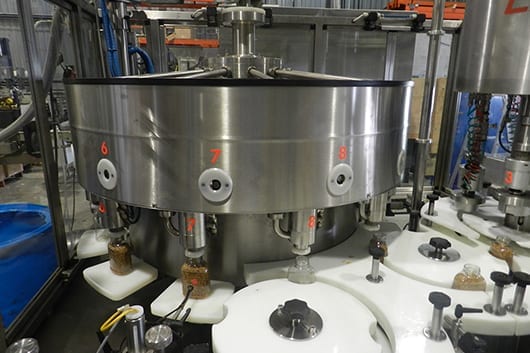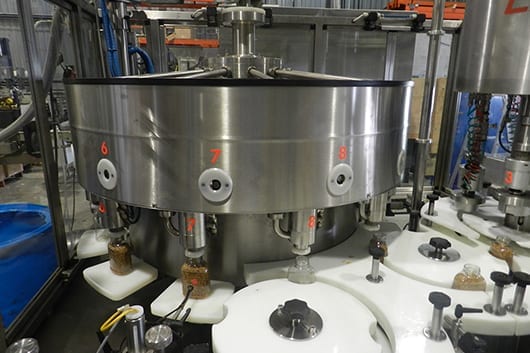 In order to significantly increase our customer's production speed, we chose a filling and capping monobloc. We selected a Ronchi model, from which most parts were reconditioned. We added new features that we manufactured ourselves, including a feedscrew and the wheels, to fit with our customer's product. The monobloc is equipped with 12 filling stations and 4 capping stations for super-fast production rate.
As always, Procepack took care of installing the equipment and training the operators in the customer's factory to ensure a good operation. The customer was very happy with the machine, so much that they came back for more machines.
Procepack showed great professionalism for the two projects they completed for us. They delivered performing machines that meet our needs. Thanks again to the entire team.
Karina Massicotte, Executive Director
Les Aliments Morehouse