Packaging Line for Condiments
Our customer, a well-known food company located in Quebec, needed a packaging line for their mustard and mayonnaise. We already did a labeler for them, we manufactured our highest end model for this past project. You can click here for more info on this project.
A PACKAGING LINE FOR ONEOF OUR FAITHFUL CUSTOMERS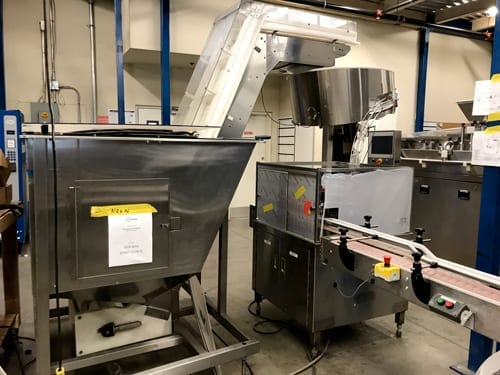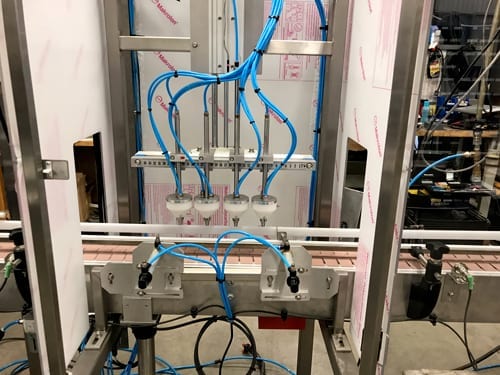 For this new project, we provided a complete packaging line for their mustard and mayo products. We gathered new and used equipment together in order to deliver the best solution. We sell them used Kalish capper. The biggest part of the project is new machines: bottle unscrambler and elevator, conveyors, rotating tables, sleeve machine, stream tunnel and our new bottle rinser that we developed for this project. Our bottle rinser push ionized air into the container and then vacuum all the dust, the ionized air is used to eliminate static. Finally, we refurbished and integrated their old capper.
Once again our customer is happy with their project and we're always proud to help a returning or a new client. Procepack likes to be a trusted partner. Thanks again to this customer and we look forward to help them again in the future.
Everyone at Procepack shows great professionalism. Their expertise in the packaging field allows us to acquire a high-speed labeler that meets our needs, in the delays and costs. All the aspects of the project has been skillfully managed. Thanks to Procepack for their great collaboration throughout the project.
Éric Gauthier - Operations Director
Maison Orphée