A UNIQUE AND VALUABLE EXPERIENCE
Our mission: In order to allow our customers to maximize their production capacity, we develop tailored solutions through the design of state-of-the-art machinery and automation equipment.
Our vision: To be a market leader standing out for the excellence of its relationships, its committed and highly specialized resources and high quality standards in a process of continuous improvement.
Our values: Collaboration and contribution, Innovation, Respect, Commitment, Passion
Watch the video

SOUND EXPERTISE IN EQUIPMENT
With our tool design expertise, we can fit your machine to your needs.
Having over 500 successful projects under our belt, we can proudly say mission accomplished. Our multidisciplinary team is able to modify most packaging equipment according to your needs.
ADVANCED
MANUFACTURING FOR MAXIMUM
PRODUCTIVITY
For over 5 years, we have been a labeler, filler and other equipment manufacturer. Using high-quality materials while maintaining competitive prices, we develop, design and manufacture our machines in our Quebec factory.
A RIGOROUS AND PROVEN PROCESS
Top-quality assurance
Meeting our customers' needs is our only goal in every project we undertake. For a complete understanding of your requests, we always perform a thorough assessment of your needs, which can be separated in several requests: equipment quality, terms of delivery, budget, production increase or more. Gathering information on your company is thus one of the most important steps in a project. Our company, especially our experts, are at your service.
A RIGOROUS AND PROVEN PROCESS
High-end machinery
Meeting our customers' requirements without quality products is impossible. At Procepack, we make sure to offer our customers the best possible equipment within their budget. To do so, we don't limit ourselves to our equipment in stock and use the many machines we have access to thanks to our numerous partners. At PackAutomation, we are as thorough when we manufacture our equipment. We select the best materials for high-end machines at prices lower than our competitors. Procepack and PackAutomation promise quality products, whether reconditioned or new.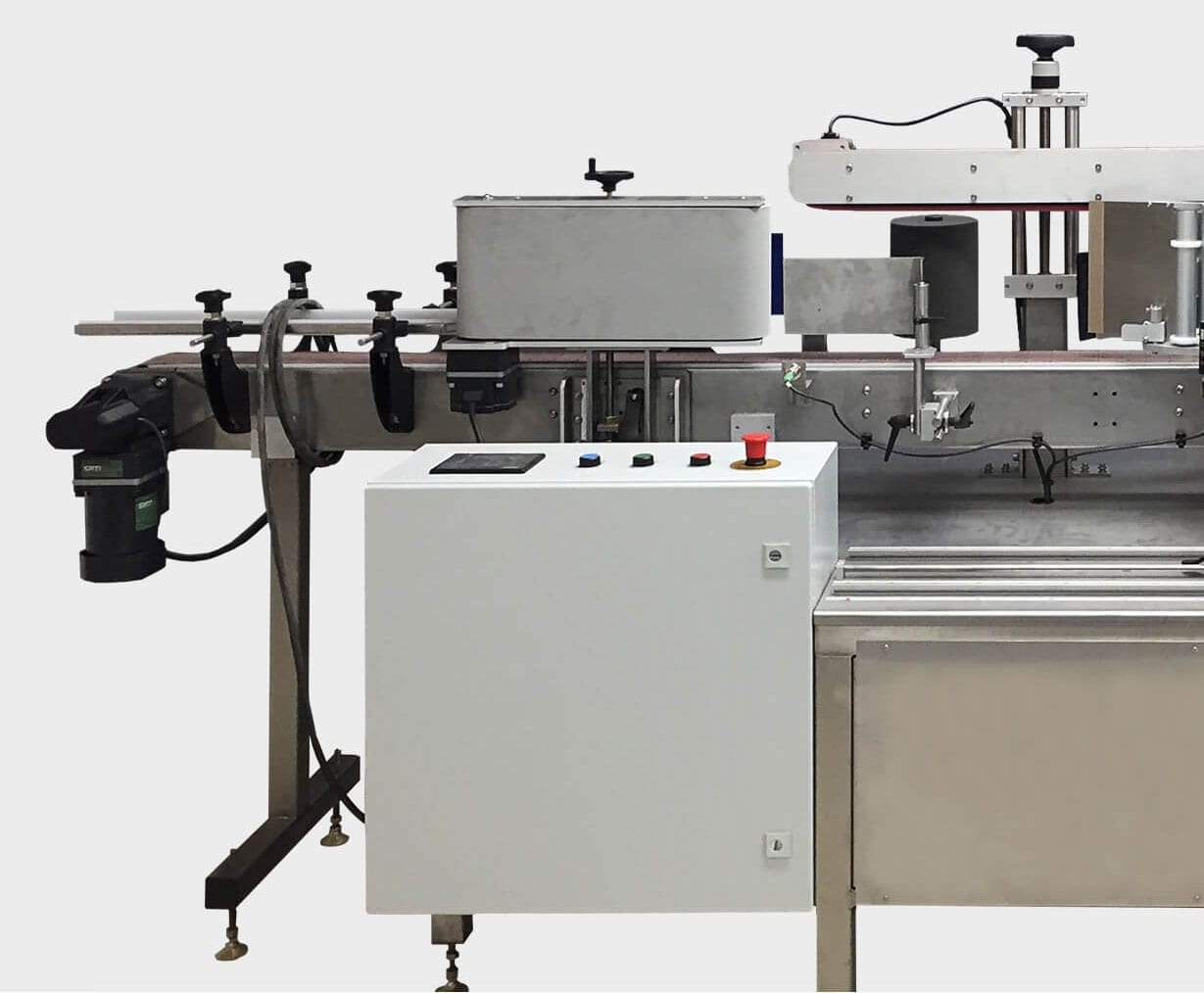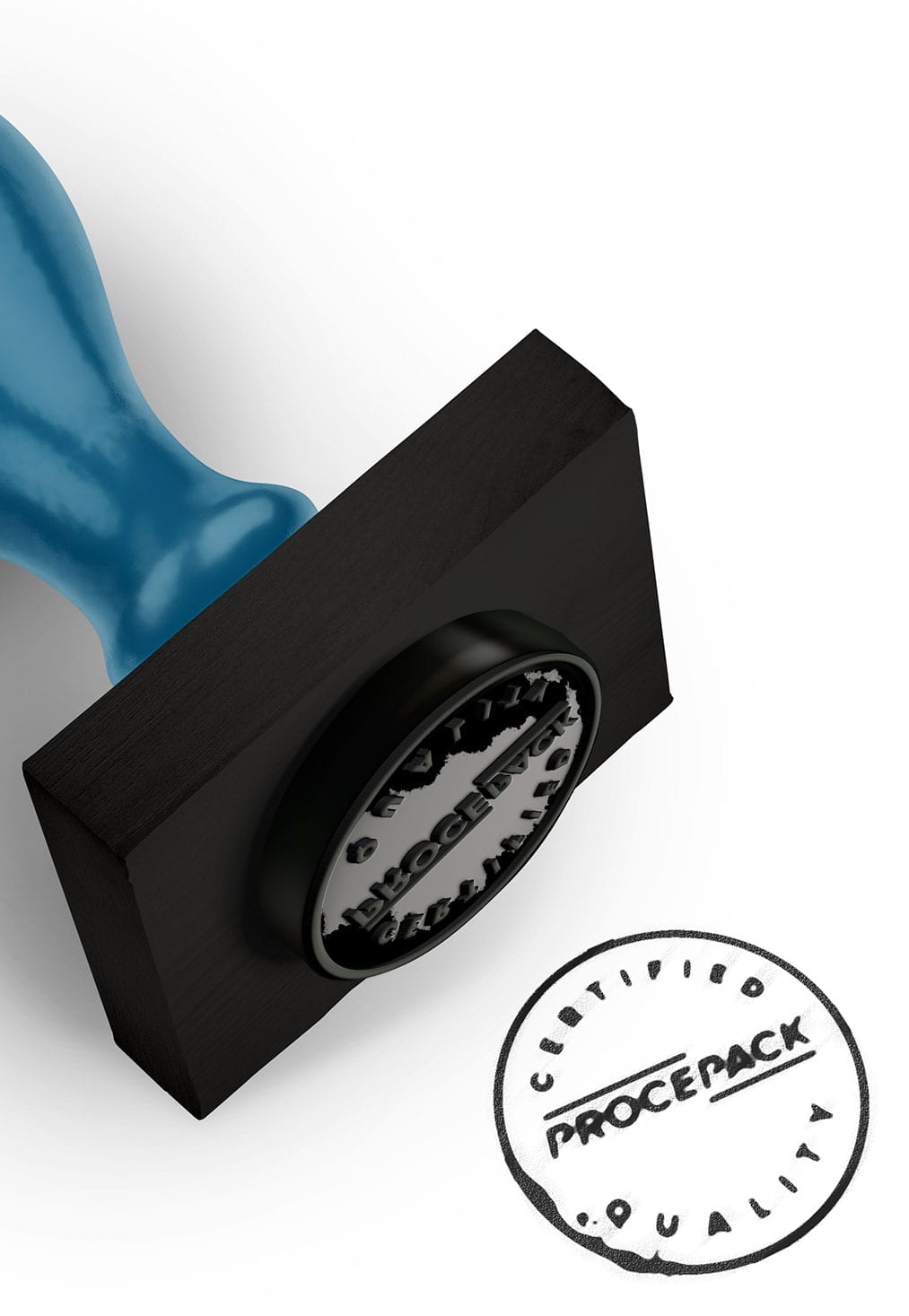 WHAT'S THE PROCEPACK CERTIFICATION?
The Procepack certification is our guarantee of quality for the new equipment we manufacture. Each new piece of equipment is inspected and tested by our highly qualified employees to carry out all necessary tests to ensure safe and top-quality equipment. Our certification demonstrates our commitment to our customers and the rigour we apply in manufacturing our new equipment. You can count on the Procepack certification.
Top quality guaranteed
The Procepack certification is vital for our clients, as it ensures a high level of quality for all our equipment. The equipment undergoes a thorough inspection and testing process. By choosing Procepack for your equipment, you can rest assured that they will be functional and of high quality, thanks to our commitment to the Procepack certification.
WITH A SPECIFIC NEED ASSESSMENT, WE CAN RECOMMEND THE PERFECT PACKAGING SOLUTION.
A TEAM YOU CAN TRUST
Before anything, Procepack is a team of passionate people dedicated to the company's success. Surrounded by experts in their field, we owe that success to each and every one of them. They are the heart of our projects and the reason Procepack  is now known as a leader in the industry.
Our team includes people from various backgrounds, so we can meet our customers' requests from any industry. We put their expertise in packaging equipment at your service.
Career Opportunities
OUR VALUED PARTNERS AND SUPPLIERS







COMPLETEOPERATIONAL INDEPENDENCE
Our employees know most packaging machines and we are happy to share this knowledge with you. A line maintenance is crucial, which is your operators' job. Procepack is however never far behind. Our technicians can offer training for your employees in your factory for all aspects: maintenance, normal wear and tear repairs, setting changes from one product to the other… Your operators will then be able to operate your machines and fix little problems, thus make you save a lot of money.
Find out more