PROCEPACK CONVEYORS & TURN TABLES
Striving to provide our customers with turnkey solutions, Procepack created a line of additional products, which are all essential to a proper-working packaging line. The additional products we manufacture include conveyors and turn tables tailored to each customer's specific needs. We offer conveyors in any shape and turn tables in any size to feed the line or stock the finished products. Our additional equipment can be easily integrated to any packaging line to meet your requirements.
Request a quote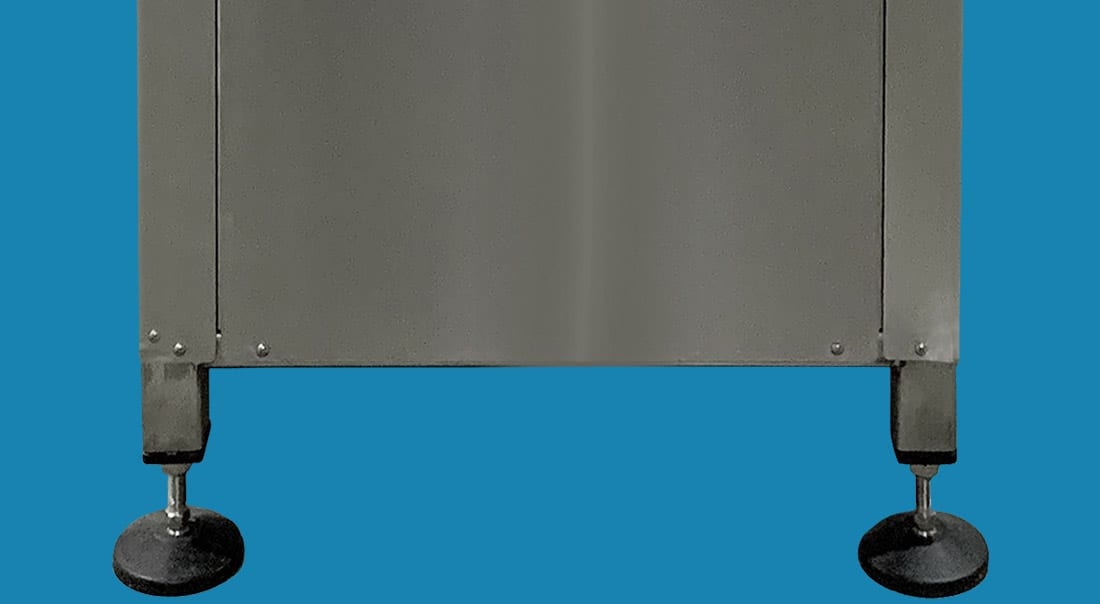 Heavy-duty construction
All our additional equipment, being our conveyors and turn tables, is sturdy thanks to the high-quality materials it is made of. Our priority is to provide reliable equipment, at a competitive price.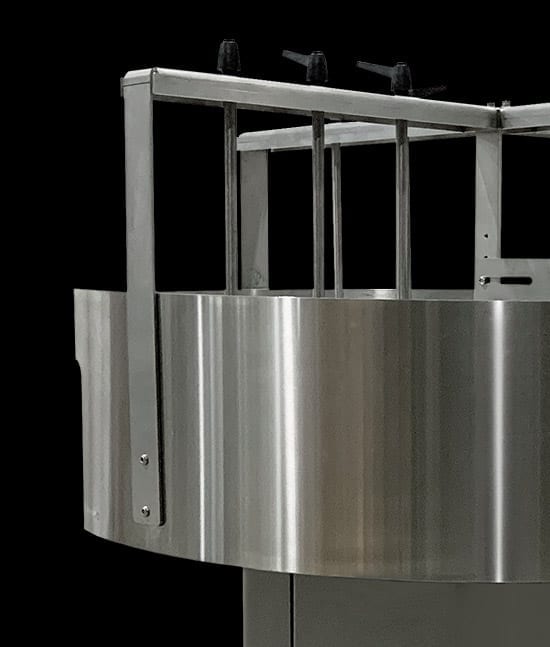 Outstanding flexibility
The most important thing with this type of equipment is its flexibility. Such equipment must be easy to integrate to any packaging line. We manufacture our additional products according to your product, container and factory positioning to optimize the space.
Fast delivery
Standard parts used to build these machines are kept in stock to speed up the delivery process. We mass produce our turn tables and keep them in storage, ready to be sold.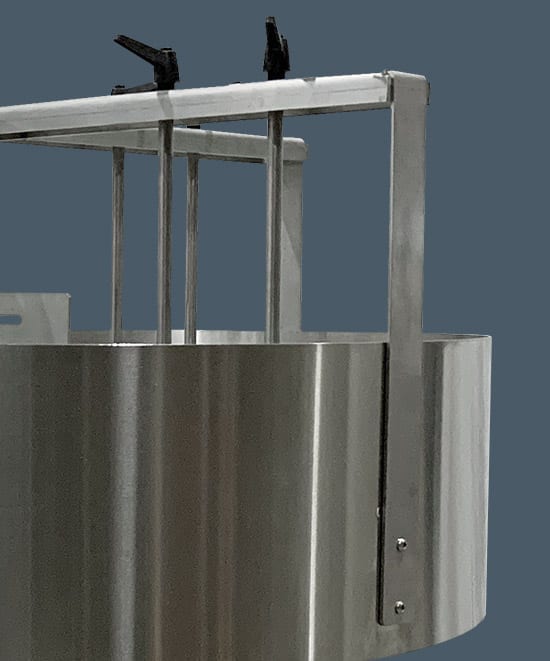 GET A COMPLETE FUNCTIONAL PACKAGING LINE WITH OUR ADDITIONAL EQUIPMENT
YOUR NEEDS FULLY ASSESSED FOR EQUIPMENT
RECOMMENDATIONS
TAILORED TO
YOUR REALITY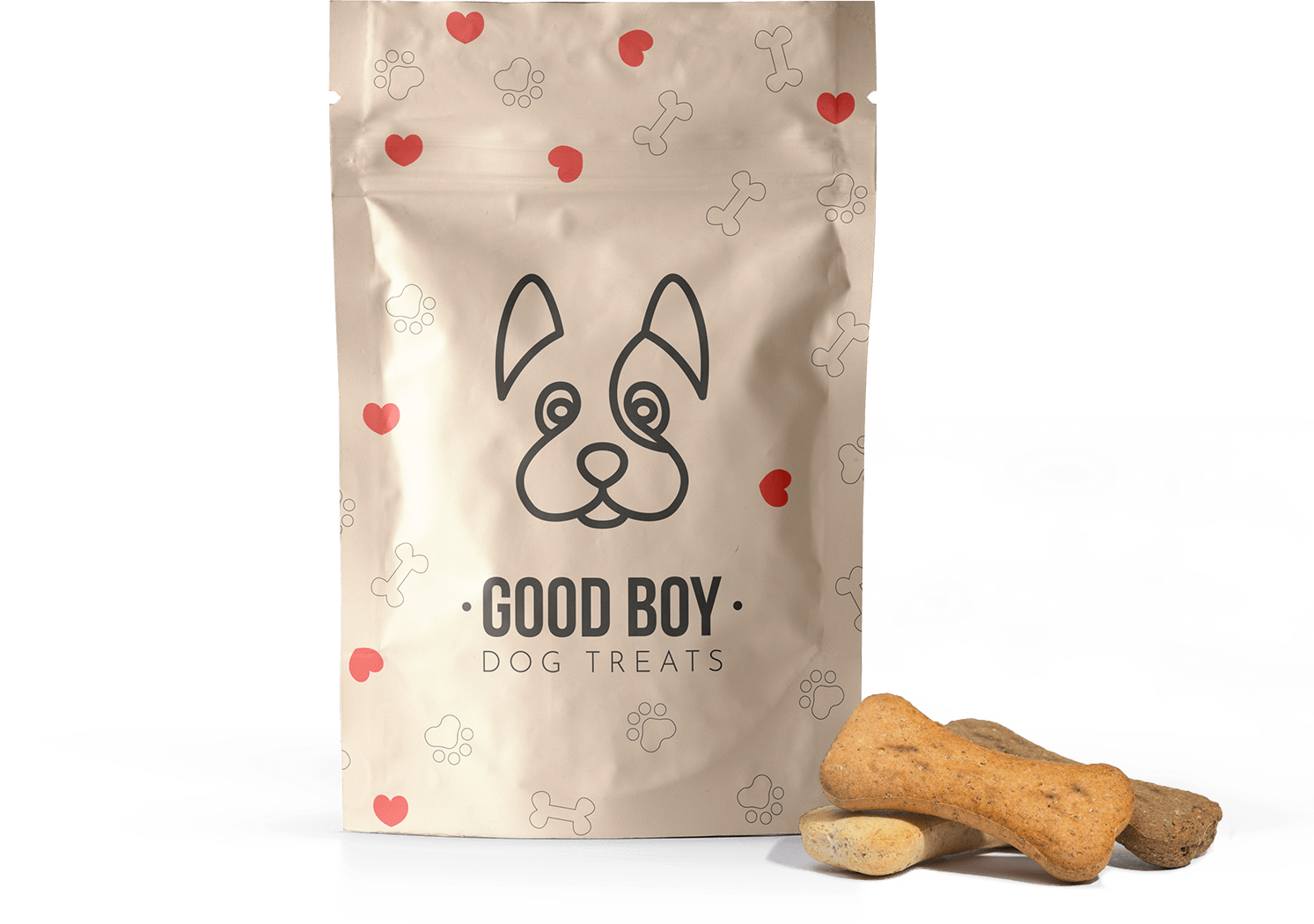 EQUIPMENT MODELS AVAILABLE